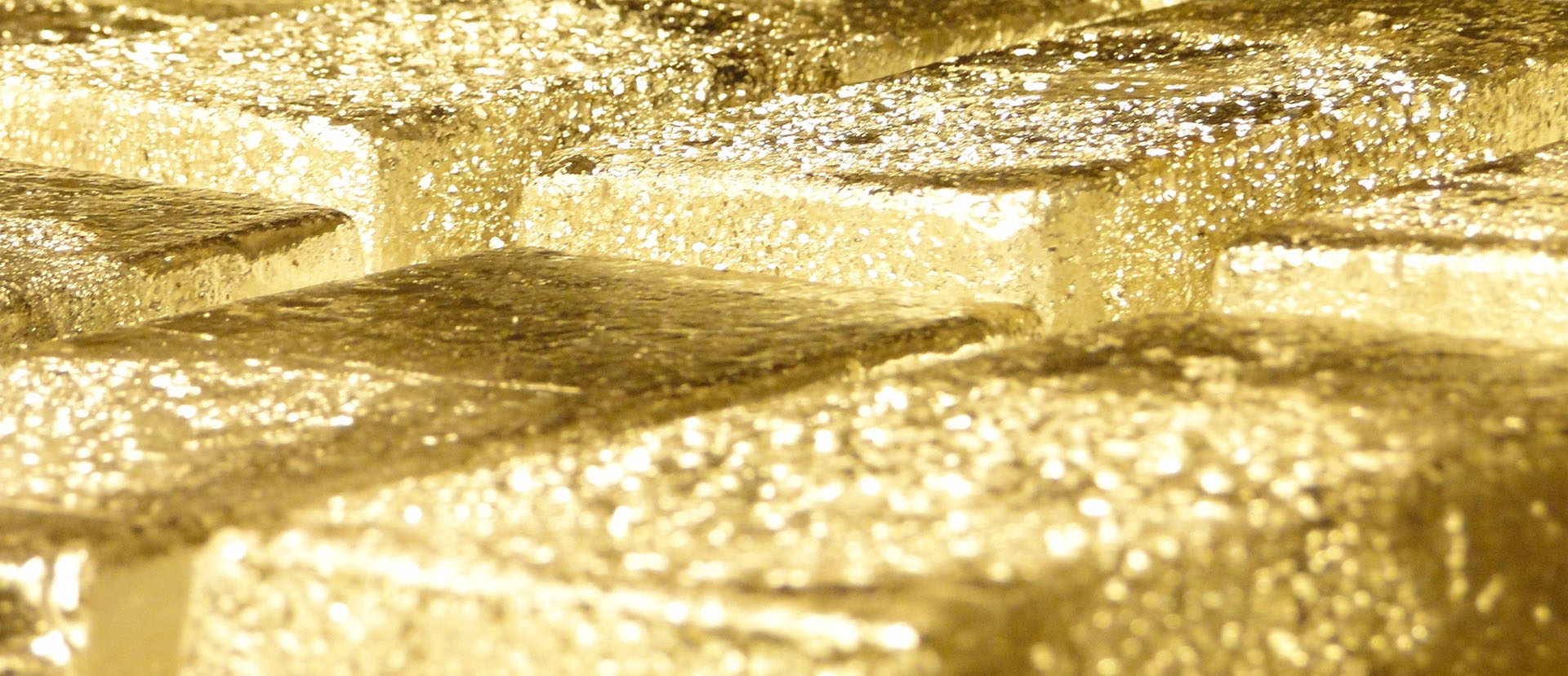 Because Santa Cruz has a highly favorable geology for the prospection and exploration mainly of gold and silver prospects that we find in abundance in the Deseado Massif structure, known worldwide for its geological conditions.

This geological blessing is enhanced with the flat geography that favors the exploration and construction of projects throughout the year, plus the infrastructure with strategic paved accesses, consolidated roads, electric grid, gas pipelines, airports, deep water ports, which combined makes an extremely favorable environment for the development of the mining activity.

Above this, Santa Cruz is the main exporting province of metals in Argentina with more than USD 1500 million in 2017 and houses the largest number of projects in production (6) and the largest number of projects under construction (3) in Argentina.

In summary, the general conditions are optimal for the development of mining, an industry that Santa Cruz embraces and promotes since its inception.
Since its creation in 1988, Fomicruz has carried out research, prospecting, exploration, exploitation and industrialization of minerals and hydrocarbons in the Province of Santa Cruz.

It has always fulfilled a role as a witness company of the mining activity, thus becoming a benchmark for mining in Santa Cruz given its knowledge of the territory and working in a framework of equality with the rest of mining companies that have activity within the provincial scope .

One of its main objectives is the enhancement of its own projects, generating and adding technical information to each of them, in order to later associate with private capital and thus advance in the development and exploitation of them.

Thus, Fomicruz currently manages an important portfolio of Mining Properties within the Deseado Massif in Santa Cruz, in different stages and ready to be offered in joint ventures to the market.

It is important for us to show our assets the world, being perhaps the greatest of them the associative flexibility that Fomicruz has to value its mining assets, maximizing the benefits for their partners in the development of each of the projects.

Knowing that not all projects are identical, the associative adaptability of Fomicruz is one of its greatest strengths.
+54-2966-424650
+54-2966-426175