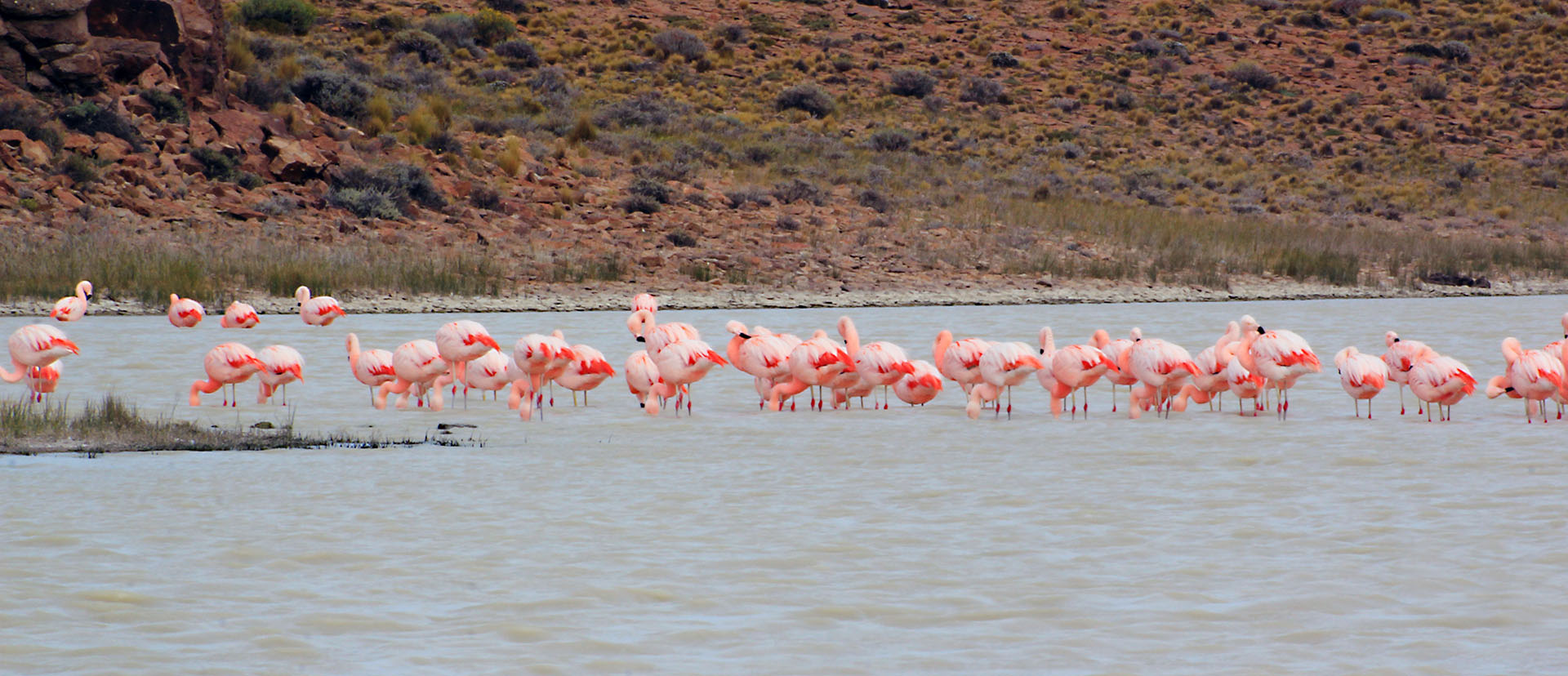 Fomicruz upholds a solid consciousness of its responsibilities towards the environment and existing social structures, beginning with our people, their safety and their health. Hence, special care is given to ensuring that all exploration work is carried out according to the procedures of the appropriate mining and environmental legislation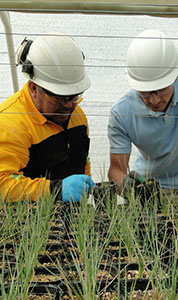 Health & Safety
Our people are our main asset.
For that reason, in Fomicruz Health and Safety is the responsibility of each and every member of the company.  Our efforts are focused to ensure and support the safety and health of our employees.
We instruct our employees with best practices to ensure a culture of safety in order to create a the safety commitment in our people.
Environment
FOMICRUZ S.E. is committed to its responsibilities towards the environment. The protection of the Patagonian ecosystem and the promotion of its knowledge are fundamental aspects of our commitment as a company.
Consequently, our approach is aimed at ensuring that all prospecting and exploration work is carried out in compliance with current legislation and good working practices.
We maintain a permanent effort of continuous improvement linked to environmental management and evaluation contributing to the sustainability of the company's projects, including programs for:
● Prediction, identification and evaluation of environmental impacts.
● Contamination prevention.
● Promoting productive enterprises in the work areas, including the creation of green spaces, horticulture, energy from renewable sources and other initiatives that contribute to sustainable development.
● Rational use of natural resources working together with state agencies.
CSR – Community
CSR goes further than just the obligation to comply with the law with regard to the environment, human capital and relations with the community.
They integrate social and environmental elements which, although they are not considered in legislation, respond to the expectations of society with respect to a mining company.
That is why Fomicruz focus in the research and education trends as one of the main pillars for its CSR strategy ensuring synergies with Educational Insitutions and National Universities.
Along with the normal mining prospecting and exploration responsibilities, Fomicruz professionals have carried out geological and mining research work with national and foreign educational institutions, favoring the transfer of knowledge from the company to the community.
This was carried out in particular, through an agreement with the Institute of Mineral Resources (INREMI) dependent on the National University of La Plata (UNLP), which lasted for more than 15 years, and allowed joint work, publishing them in national and international spheres.
In addition, research tasks were carried out jointly with the University of Twente, the Netherlands, which resulted in the obtaining of a master's degree (in 2004), and a PhD (in 2015) for Fomicruz staff, as well as the publication of works in a high impact international magazine.
+54-2966-424650
+54-2966-426175